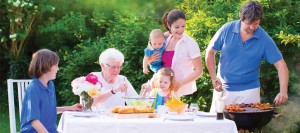 The Funeral
Helps confirm the reality and finality of death.
Provides a climate for mourning and the expression of grief.
Allows the sorrows of one to become the sorrows of many.
Is one of the few times love is given and not expected in return.
Is a vehicle for the community to pay its respects.
Encourages the affirmation of religious faith.
Is a declaration that a life that has been lived as well as a sociological statement that a death has occurred.
~The Funeral from Ancient Egypt to Present Day America
https://www.rememberingalife.com/honoring-a-life/value-of-a-service
https://www.facebook.com/borenconnerfh/