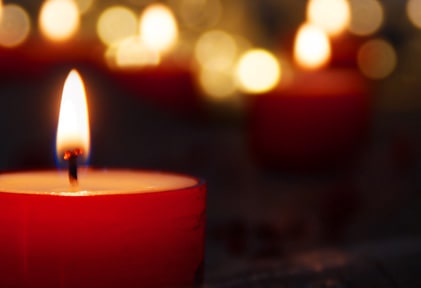 Memorials

A permanent memorial can help you remember and celebrate with your loved one as you continue the healing process. Boren-Conner Funeral Home can help you with a memorial that allows you to remember your loved one the way you want.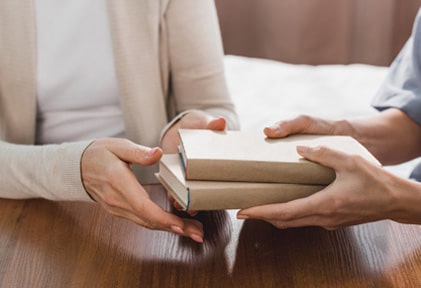 Commemoration & Remembrance

With modern technology, you have a limitless number of options for how you want to memorialize your loved one, from digital obituaries to printed programs and other materials. Boren-Conner will ensure you're able to memorialize your loved one the way you want.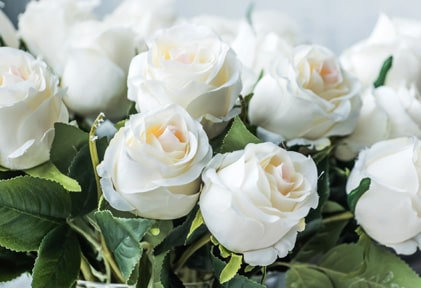 Graveside Services

Graveside funeral services are a traditional and powerful way to honor your loved one. It's as formal of a goodbye as possible, and Boren-Conner has the equipment and experience necessary to help you plan one.